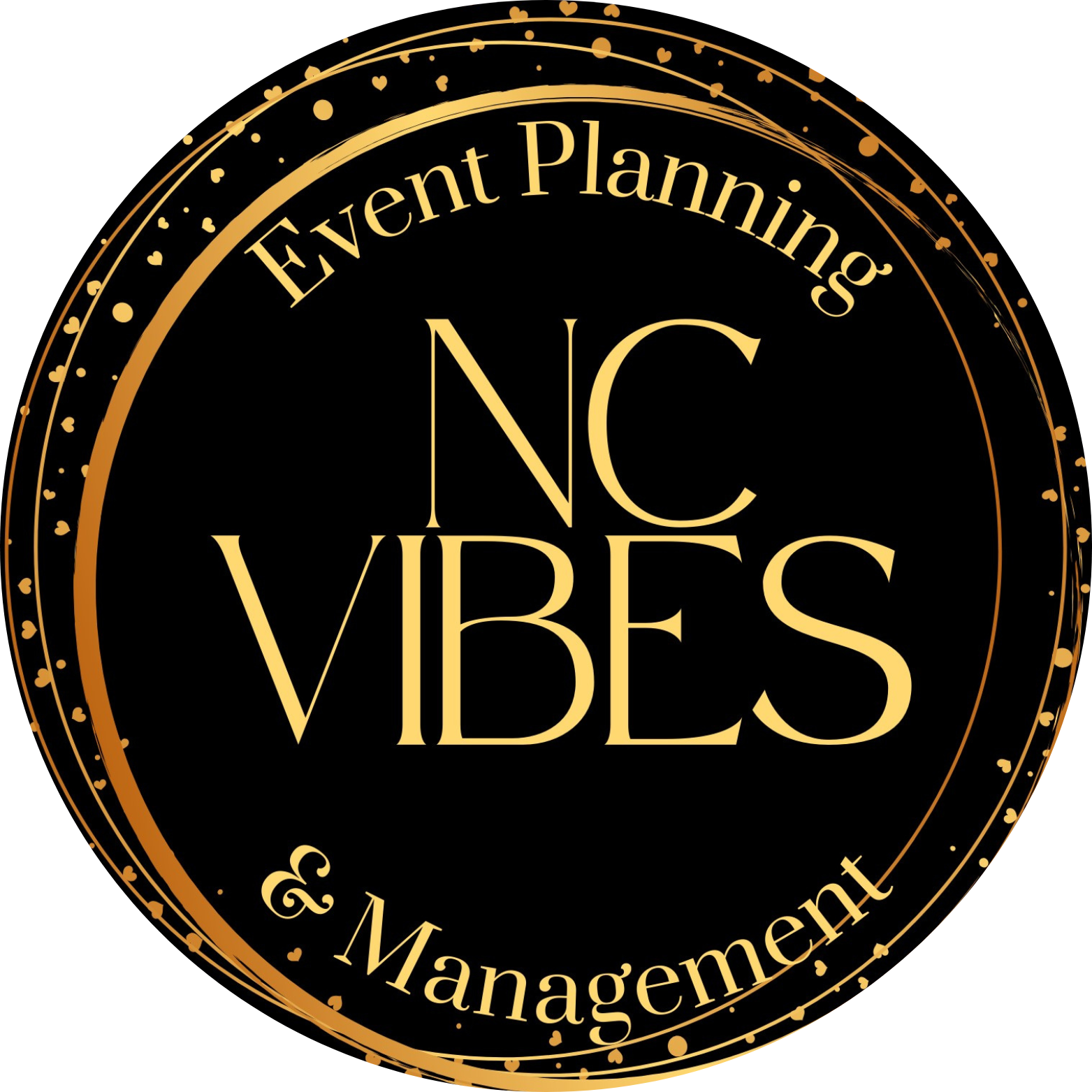 RALEIGH'S EVENT PLANNING & MANAGEMENT
EVENTS LOVED AND ATTENDED BY THOUSANDS
 Raleigh's Full-Service Events Management & Planning Company

Strategic Planning

Venue Selection and knowledge

Registration

Marketing and Event Promotion

Attendees Management and Ticketing

Food and Beverage including ABC Permits

Stage and Large Venue Decor

Set-up/Take-Down 

Recruiting Vendors, Sponsors, Volunteers Speakers & Entertainment. 

We bring your idea to life. We help you build your client list, increase attendance, increase visibility, increase your network, build business relationships with quality programming, excellent production, ticketing, vendor registration, fee collections, attendee management and excellent event content.  

Customer list includes TEDx Raleigh, North Carolina Football Club, The Courage, Fenton-Grand Opening, Flowers Plantation, Empower All, Satyre Fest, International Women's Day, Atlantic Beach International Festival, Raleigh's International Festivals.  
Experienced corporate meeting planners who care deeply about your success. We plan events in all formats, knowledgeable of hundreds of venues in Raleigh and North Carolina
DIVERSITY, EQUITY AND INCLUSION IN ACTION
The International Festival is a non-profit sponsoring events to promote and encourage cross-cultural exchange, respect and understanding between cultures through community celebrations.
Diveristy, equity and inclusion in action.
Upcoming Events
CLICK ON EACH EVENT TILE FOR INFO/ VENDOR REGISTRATION & TICKETS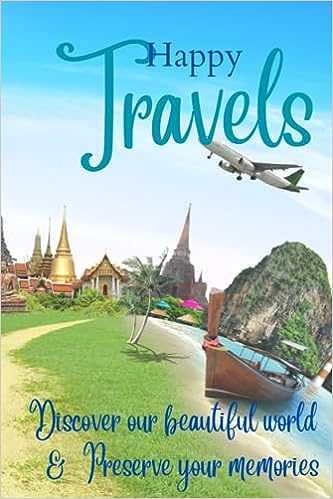 Vendor and Perfomers General Registration
Join Our Awesome Volunteers